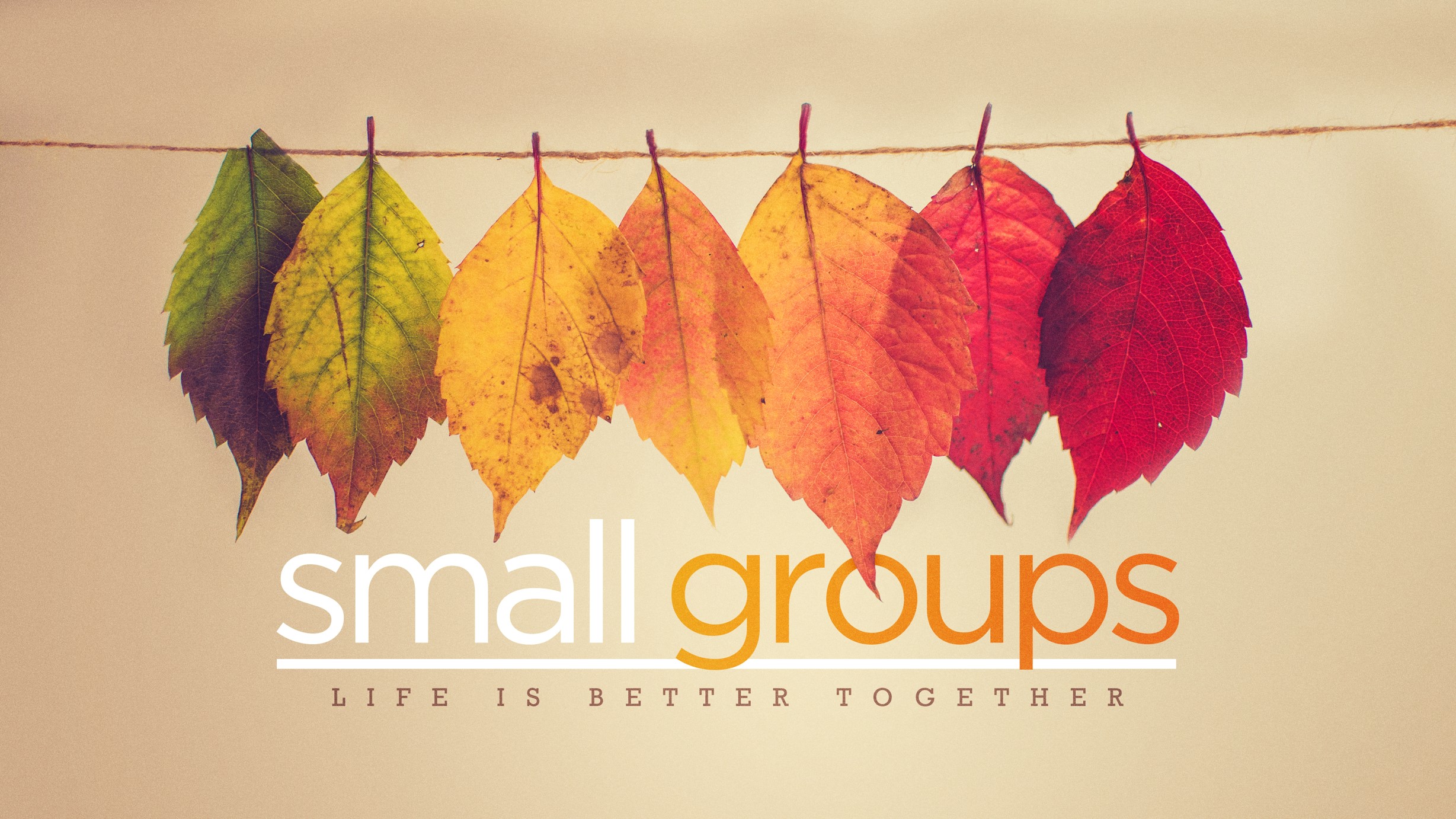 Small Groups are a great way to meet and connect with folks. Find a group today!
2nd Tuesdays, 7 pm – 8:30 pm
This group is designed for women who come to church solo. For more info contact Lori Perron. Childcare NOT provided.
Financial Peace University
Sundays, January 26 – March 29,
9 am – 10 am @ 409 First Colonial Rd.
This 9-week class will transform the way you see and spend money. *Registration is required for this group. Cost is $100 which includes materials. Childcare provided. For more info contact Vince or Kelly Thiele
Hilltoppers
3rd Tuesday of the month, 1 pm
@ local restaurant
Join us for an informal get-together to meet & fellowship with one another. All invited for great time! For more information contact Sheryl Strange.
NOOMA Potluck Small Group
@ The Houser's (contact for location)
Come to discuss the NOOMA video small group series by Rob Bell while you eat yummy food. Dinner @ 6:30 pm, Video @ 7 pm. Bring something to share. For more info contact Jason Houser. No childcare.
Sacred Marriage
Every other Thursday, 7:30 pm – 8:30 pm beginning Nov. 21
@ The Colburn's (contact for location)
This study based on Sacred Marriage by Gary Thomas uncovers how your marriage can become a doorway to a closer walk with God and each other. For more info contact Carmen Colburn, 804-519-1712. No childcare.
Youth Group
Join with other middle & high school teens doing fun activities and talking about God. Dinner provided! For more info contact 757-428-3720