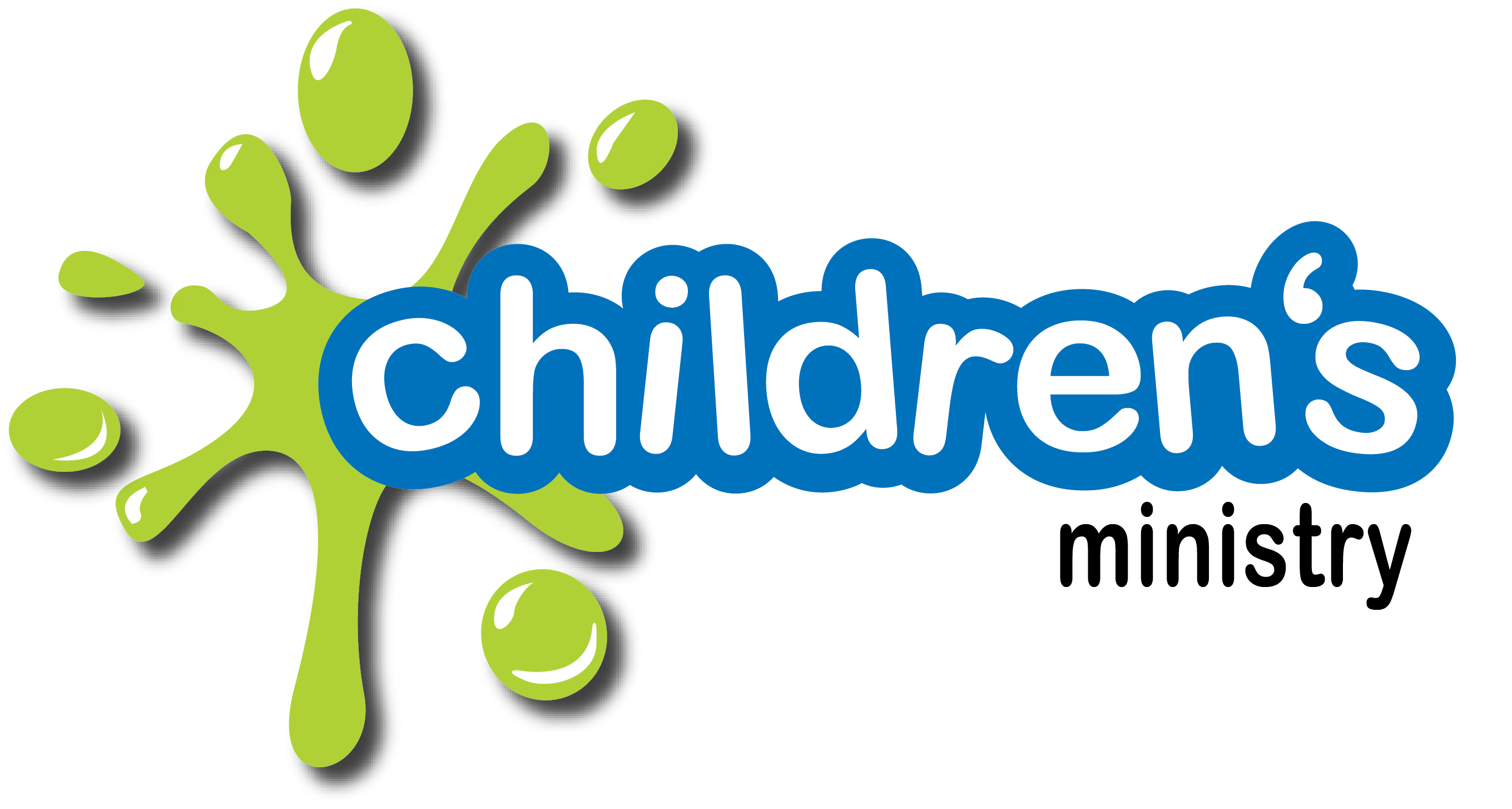 Children Ages Nursery – Elementary School
Each Sunday at The Gathering at Scott Memorial UMC children from Nursery through Elementary will grow in their understanding of being children of God in Christ through use of age-appropriate curriculum. Through games, crafts, and the help of our wonderful staff & volunteers, we will assist your children in their journey to connecting to God, themselves, others, and creation.
Click on the buttons for more family engagement!
Children ages newborn-2 years of age will learn about God's love through smiles, warm hugs, playing, and interacting with other children. They will have story time, music time, and sensory play as part of their schedule.
Children ages 2-3 have an age-appropriate bible lesson each week to learn about Jesus and the Bible. The children will hear a bible story, talk about it, and complete a craft to reinforce the lesson. They also have plenty of time to play and interact with other children.
We love having our kids with us during our Sunday morning services! Our children's ministry director provides a short simplified kids sermon on the same topic addressed during the regular sermon. This is done in a creative way that the kids can understand, remember, and connect with their parents.
PreK & Kindergarten
This age group will meet during service each Sunday to explore a bible lesson through a hands-on Science demonstration. They will also have time to imagine and play with friends.
Children's Church
This a unique experience for 1st through 3rd graders to learn the bible through a fun and interactive curriculum that engages all the senses!
4th & 5th Grade Preteen Ministry
Twice a month during service, this special age group will meet to play a game and discuss a bible concept that is age appropriate to some of the issues facing preteens today.