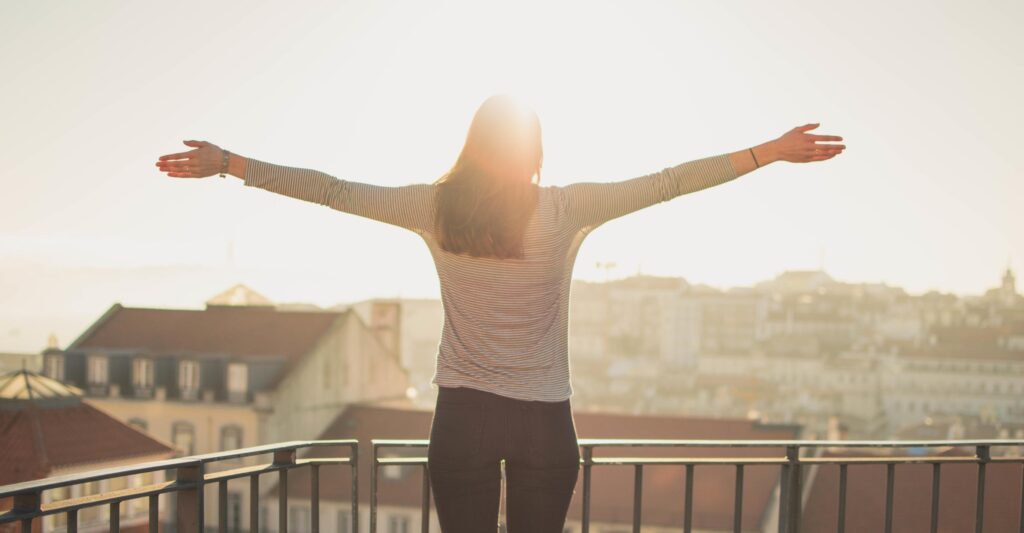 The Gathering at Scott Memorial
United Methodist Church is a church who seeks to gather
with God to feed the body, mind, and spirit while being Christ's hands and feet. We strive daily to love and serve our local community.
Sunday Morning Schedule:
Meeting location/ Mailing address: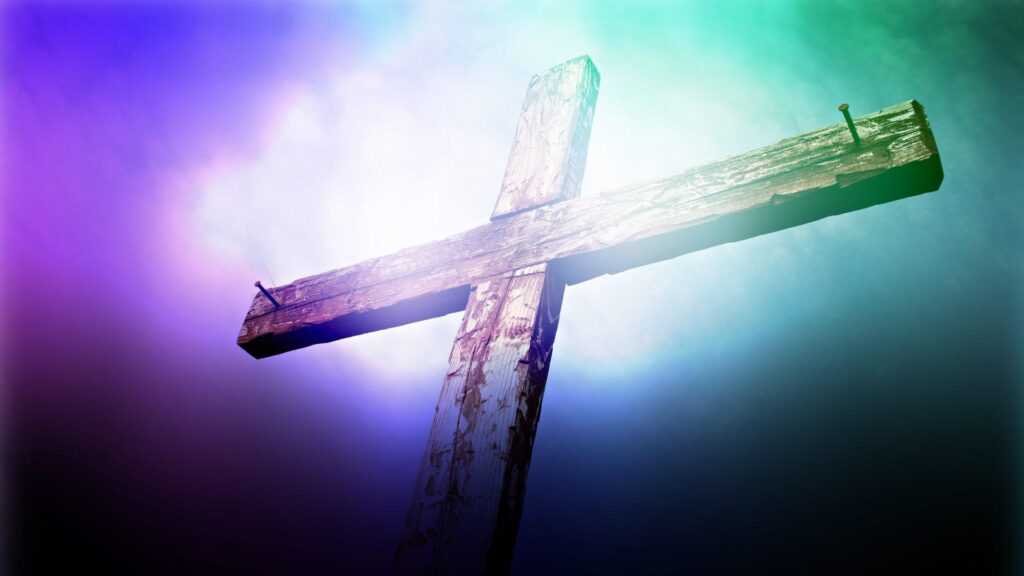 This week we are looking at prayer in our Purple Theory series. How is your prayer life? Are you at a space to help others in their prayer walk? Do you need to try out a new way to pray to build up different prayer muscles? The church is a wonderful space to be authentic, to share what's really going on in your life.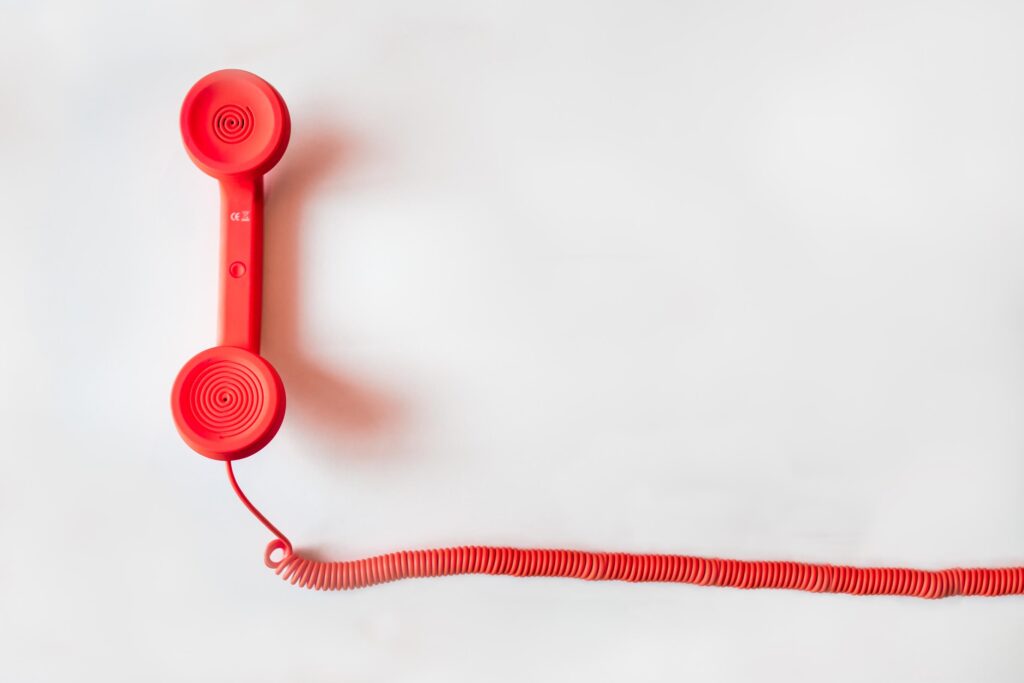 Send us a message or connect with us on our social platforms. Stay in tuned with our latest Facebook posts, Instagram stories, and watch our Sunday Service on YouTube.
Church Office Hours:
Monday-Thursday: 9 am – 1 pm