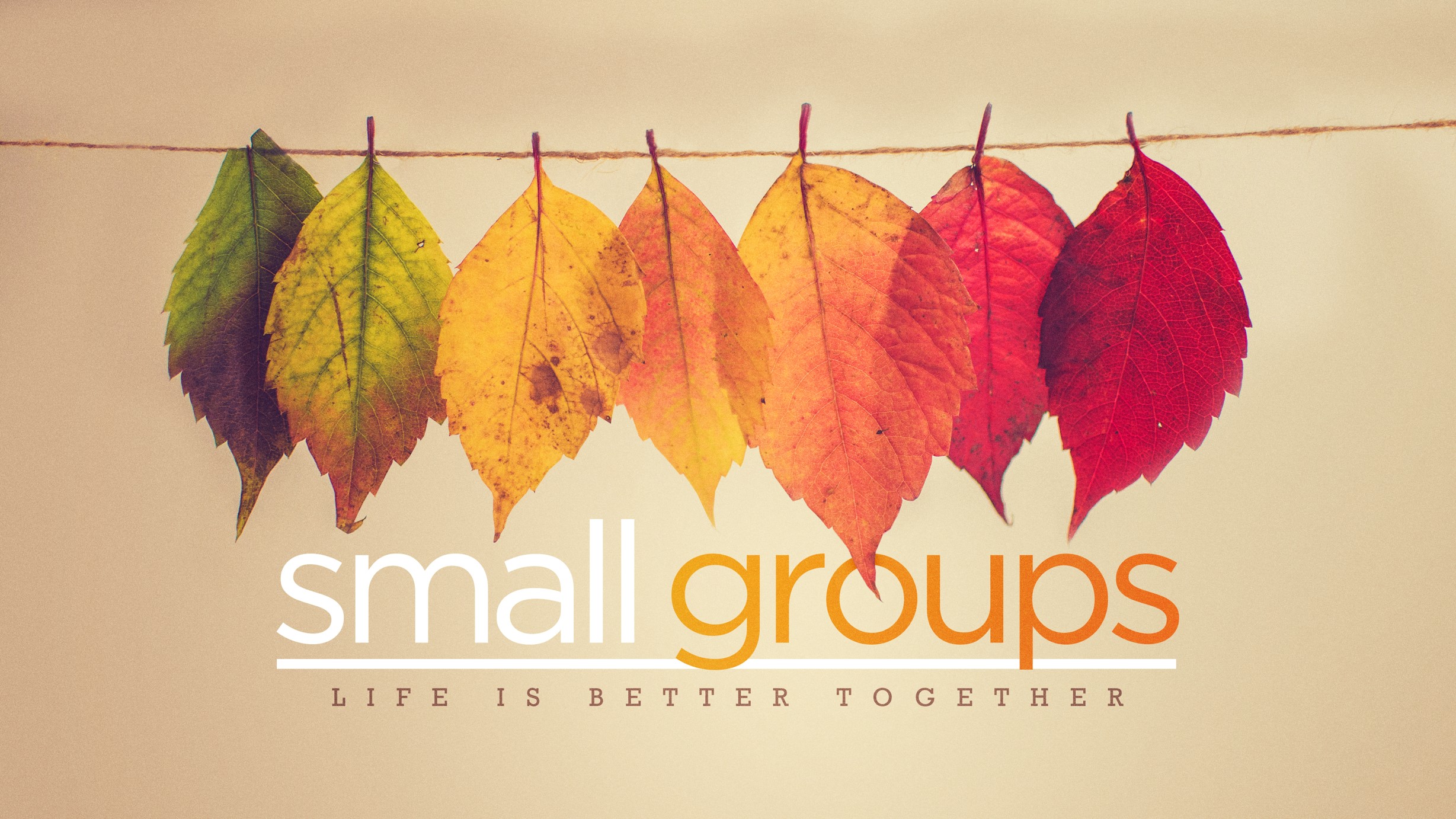 Small Groups are a great way to meet and connect with folks. Find a group today!
2nd Tuesdays, 7 pm – 8:30 pm
Financial Peace University
Sundays, January 24 – March 21
1 pm – 2 pm (please contact Vince or Kelly Thiele for online meeting info)
This 9-week class will transform the way you see and spend money. *Registration is required for this group. Cost is $100 which includes materials. Childcare provided. For more info contact Vince or Kelly Thiele
Youth Group
Due to the COVID-19 pandemic, in-person youth meetings are cancelled until further notice. The Youth Group still meets to volunteer at Fresh Food Wednesdays on the 4th Wednesday of each month @ 4 pm at the church.