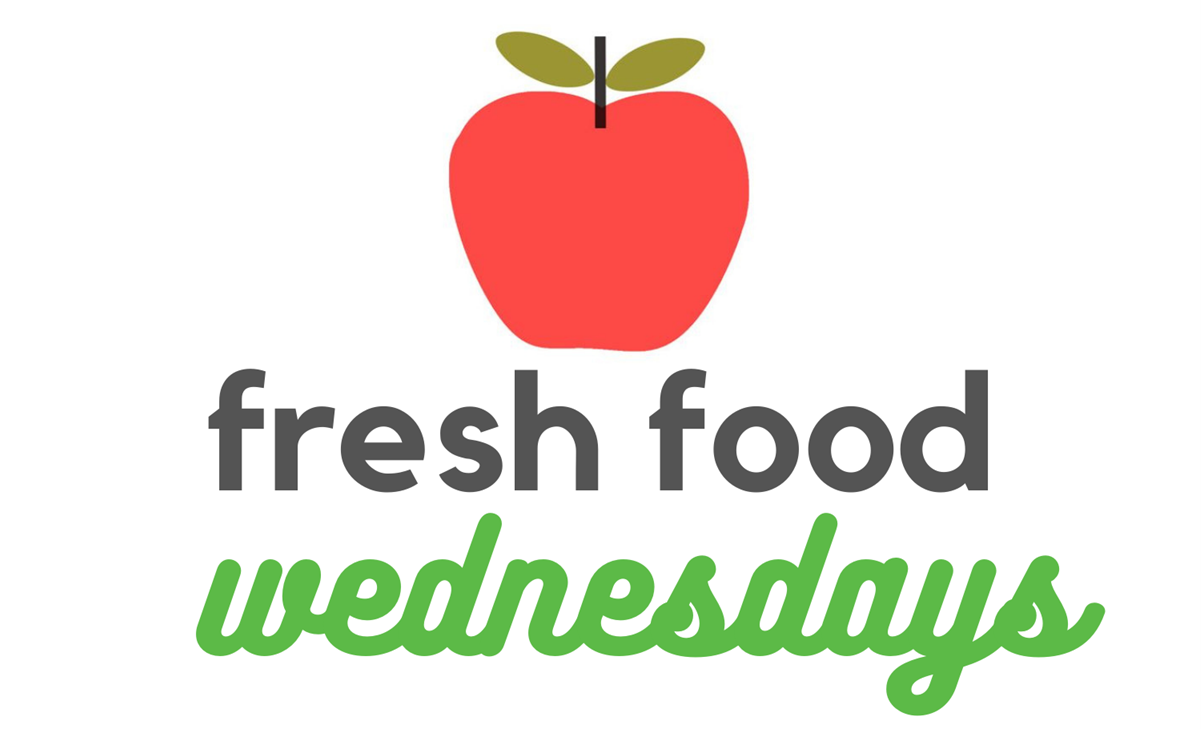 Every Wednesday
4:30 pm – 6:30 pm
409 First Colonial Rd.
(parking lot opens at 4pm)
Join others as we provide the community with Fresh food!
Our distribution takes place in a drive thru format. The parking lot opens at 4 pm. All clients are asked to clear their trunks before arriving. Food is placed in the trunk. Fresh Food Wednesday is open to the public and no ID is required.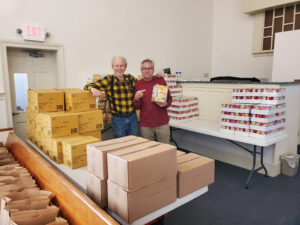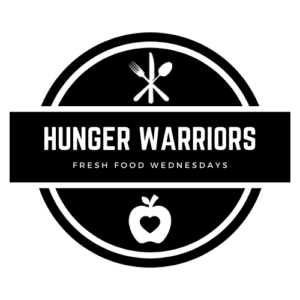 JOIN THE HUNGER WARRIORS!
Our volunteers fight to keep food insecurity and hunger at bay in our community.
We need volunteers from 10 am to 7 p.m. each Wednesday.
We are one of the only fresh food pantries in the area open to the public after working hours. We are the largest food pantry in the city of Virginia Beach! We serve the working poor in our community helping an average of 300 households/over 1000 people per week. Make a difference right here in Va. Beach!
Here is more information about the various volunteer roles.
Sometimes the fresh foods we give out are unique! Here is a great website with creative recipes for some of the fresh fruits and vegetables in the boxes.