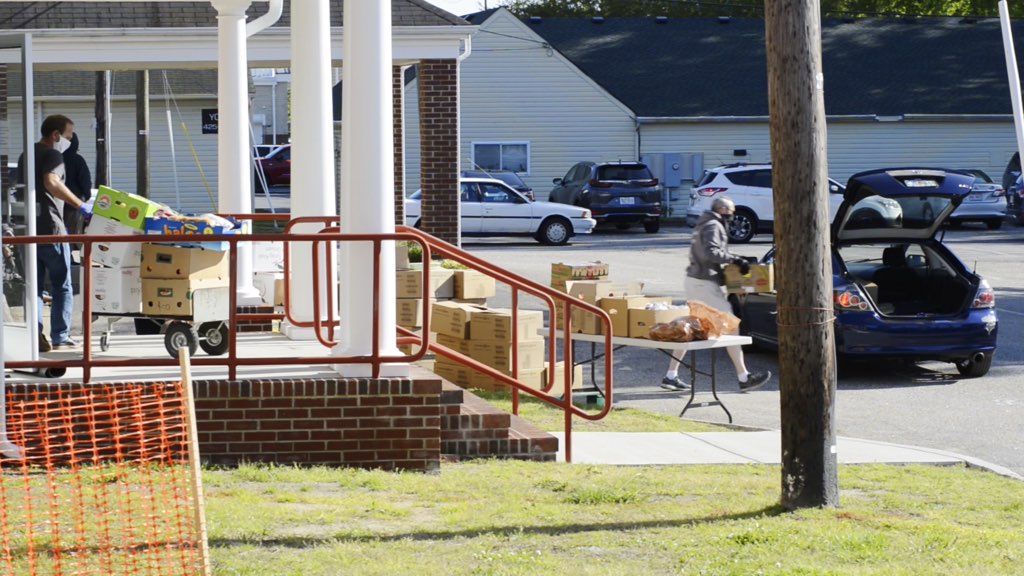 COVID-19 RESPONSE
How can you help?
Donate non-perishable food items & toiletries
We are collecting non-perishable food & toiletries donations on Mondays & Wednesdays from 10:00 am – 12:00 pm.
If you're in a position to give, please support our COVID-19 relief efforts. With your support we can keep weekly distribution going as long as needed. Donate Today!