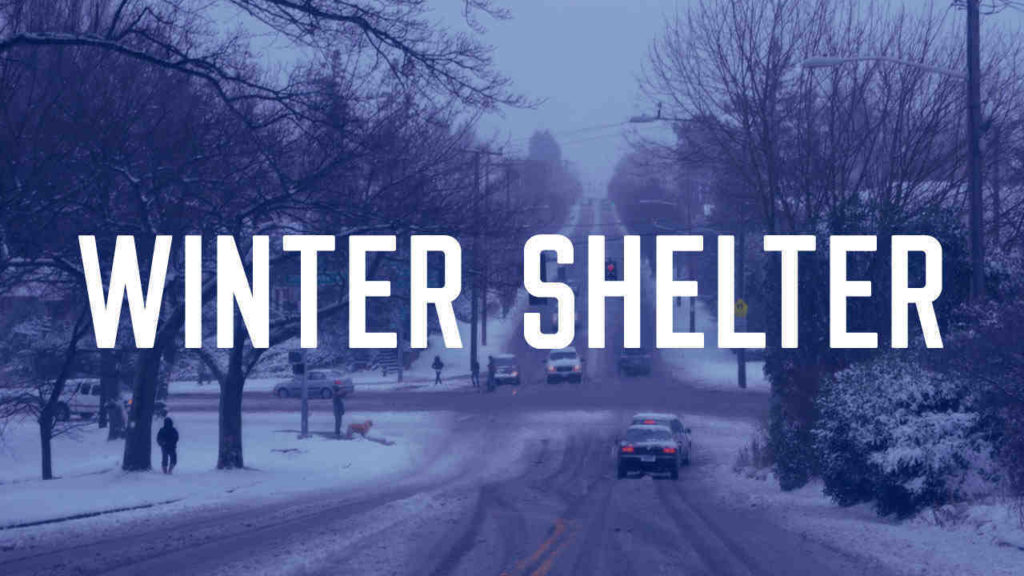 Posted on Nov 27, 2018 in Newsletter |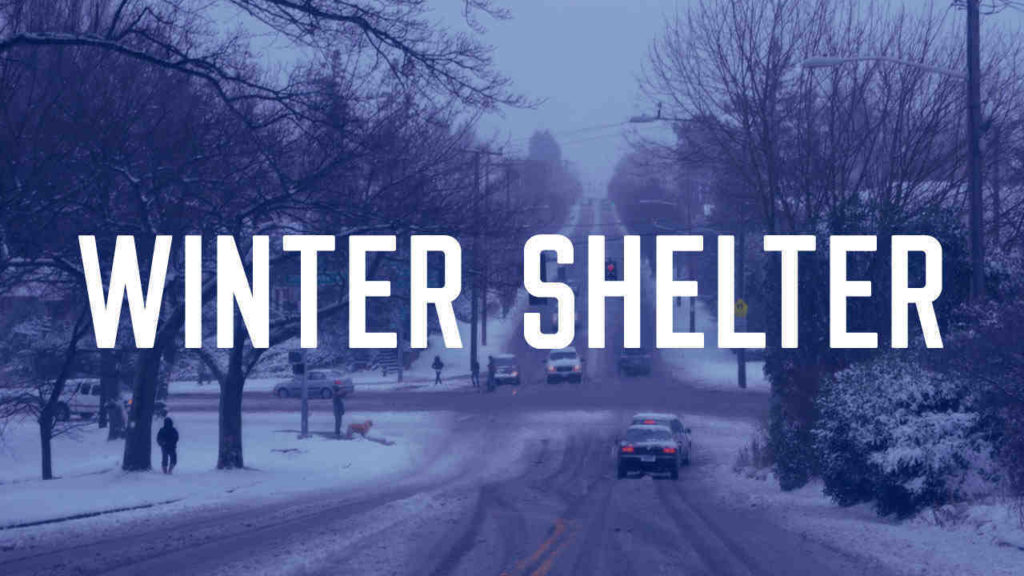 Winter Shelter
Dec. 22 -28
409 First Colonial Rd.
Winter Shelter is an overnight shelter program for single homeless adults and is provided at faith organizations in Virginia Beach during the winter. The program is a partnership between the City, the Judeo-Christian Outreach Center (JCOC) and the faith community.
The Gathering at Scott Memorial UMC is hosting Winter Shelter Dec. 22 – 28. In addition to their overnight stay at the church, shelter guests will receive dinner every night and breakfast in the morning. We are looking for people to prepare meals (please see meal prep sign-up) , serve/setup/cleanup for breakfast and dinner, and stay overnight as a liason for the church (the JCOC will have 2 staff at the church every night). For more information, please contact Amanda Hickman, 757-639-4186.
---
Leave a Reply