Giving Back with Gratitude
"Give yourself entirely to those around you. Be generous with your blessings. A kind gesture can reach a wound that only compassion can heal."

— Steve Maraboli
Do you remember a time when someone helped you, stood by your side, or went out of their way on your behalf? During this holiday season share small acts of kindness by giving back to others and take time to be thankful for your blessings. Here are some activities the Gathering at Scott Memorial is participating in during the holiday season. Consider picking 1 or 2 activities to participate in with your family & friends. Giving back can make a difference in the life of another while nourishing your spirit well past the holiday season.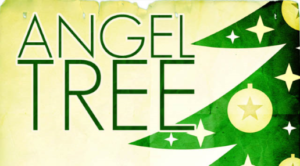 Cooke Elementary School Holiday
Angel Tree
The Angel Tree reaches out to students who are in need during the holiday season. Choose a tag from the Angel tree & return the tag attached to the UNWRAPPED gift to the church no later than FRIDAY, DEC. 14. All gifts will be wrapped at the Scott's Sisters Christmas Party on Saturday, Dec. 15. For more info contact Robby Rockey.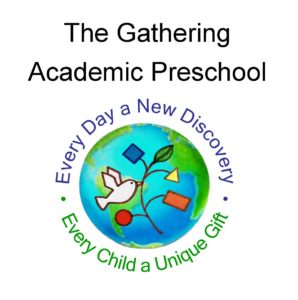 Gathering Academic Preschool
Amazon Wish List
Partner with the Gathering Academic Preschool and their mission to provide an affordable, quality, faith-based preschool education to those in our community by purchasing an item on their Amazon.com wish list.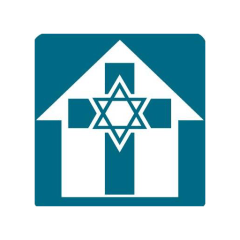 Feed the Hungry at the Judeo-Christian Outreach Center
Monday, Nov. 26
4 pm-6 pm
1053 Va. Beach Blvd
We are looking for 6 people to serve dinner at the JCOC from 4:00 pm – 6:30 pm or to help provide food. Please see the sign-up sheet if you wish to contribute needed food items for the dinner. For more info contac

t Robby Rockey.
Feed the Hungry at PiN Ministries
Saturday, Dec. 8
6:45 am – 9 am
503 15th St.
PIN Ministry exists to provide food, clothing, shelter, &free medical care for people that are either homeless or extremely poor in Virginia Beach.
We need 6-10 volunteers to help. Arrive at 6:45 AM to set-up, 7 am -8 am cook, 8 am -8:45 serve. Clean up – 8:45 am -9 am. For more info contact Marta Gray.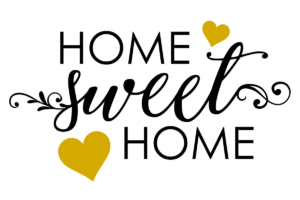 Home Sweet Home!
Transition to
Permanent Housing
Celebrate with those who were
previously homeless and now have permanent housing! Help provide needed household goods for those making the transition from homelessness to having a home. Please contact the church office or website for a listing of needs.
List of needs provided by the
Housing Resource Center for the City of Virginia Beach.

Clothing Locker
1st & 3rd Wednesdays
5:30 pm – 7 pm
409 First Colonial Rd.
Our clothing locker ministry is located on the 2nd floor of the church and is open to the community. We are looking for those who can help maintain and organize inventory.
– Tuesdays – 11:30 am 1 pm
– Wednesdays – 5:30 – 7 pm
Please contact Amanda Moore, if you would like to volunteer.
We are always accepting donations for gently-used clothing. Donations can be brought to church on Sunday & dropped off at designated donations points.
Fresh Food
Wednesdays
Every Wednesday
5:30 pm – 7 pm
409 First Colonial Rd.
Join others as we provide those in need with Fresh food in the Curry Fellowship Hall. We need those willing to serve on a Wednesday Evening for 2 hours as a Volunteer Attendant.
When our guests arrive, each volunteer will take our guest around and help them pick out their food. We need Volunteers from 5:30 p.m. to 7:00 p.m. each Wednesday. For more information contact Robby Rockey.


Food Pantry
2nd & 3rd Tuesdays
11 am – 12:30 pm
409 First Colonial Rd.
The Gathering at Scott Memorial opens a food pantry to serve those in our community on the 2nd & 3rd Tuesdays of the month from 11:00 am to 12:30 pm.
For more info contact the church office, 428-3720. We are looking for volunteers who can serve as food pantry attendants and volunteers to help organize and keep inventory of the food pantry and it's changing seasonal needs.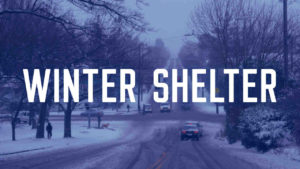 Winter Shelter
Dec. 22 -28
409 First Colonial Rd.
Winter Shelter is an overnight shelter program for single homeless adults and is provided at faith organizations in Virginia Beach during the winter. The program is a partnership between the City, the Judeo-Christian Outreach Center (JCOC) and the faith community.
The Gathering at Scott Memorial UMC is hosting Winter Shelter Dec. 22 – 28. In addition to their overnight stay at the church, shelter guests will receive dinner every night and breakfast in the morning. We are looking for people to prepare meals (please see meal prep sign-up) , serve/setup/cleanup for breakfast and dinner, and stay overnight as a liason for the church (the JCOC will have 2 staff at the church every night). For more information, please contact Amanda Hickman, 757-639-4186.