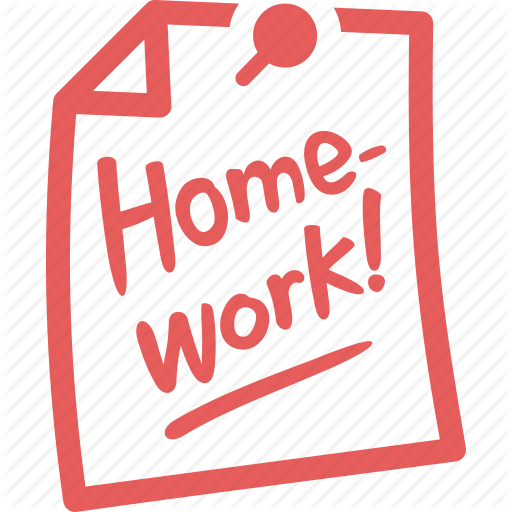 Posted on Jul 1, 2019 in Newsletter |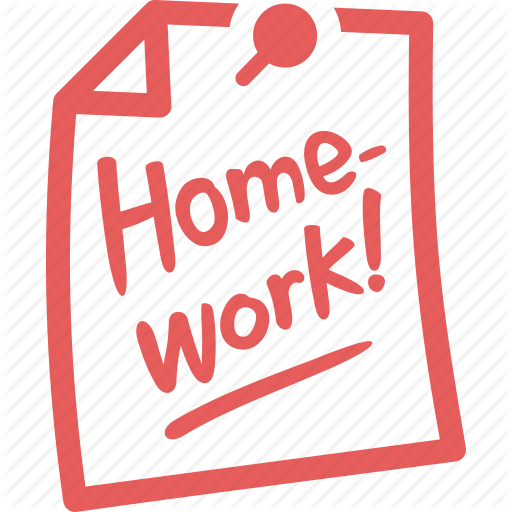 Sermon Homework: June 30, 2019
– Pastor Stephanie Kimec Parker
On Sunday we looked at Exodus 2:23-3:12. Pastor Stephanie shared how Exodus 3:7 is one of her favorite passages because of the character of God revealed in the passage; a God who says to the people, "I have observed the misery of my people who are in Egypt; I have heard their cry on account of their taskmasters. Indeed, I know their sufferings."
The word "know" in Hebrew is "Yada", יָדַע. This word means more than just to know intellectually, but to experience it with us, to feel. How does that affect your relationship with God to know that God knows and feels everything we experience?
Mitch Albom wrote "There is a difference between being noticed and being known." Are we noticing God or do we know God? Are we noticing others, or do we really know them? Do we know what our neighbors are going through, do we know the burdens of our coworkers? Are we listening to what our bodies are telling us? Are we taking time to rest? Are we eating the things our bodies crave? Do we know ourselves?
Do we notice or really "know" creation?
This week we are encouraged to examine how we are living into our mission statement of reconnecting with God, others, ourselves and creation. We are a church devoted to this and are here to help each one of us reconnect. Our prayer as a church is for us as the body of Christ to live into this mission.
---
Leave a Reply