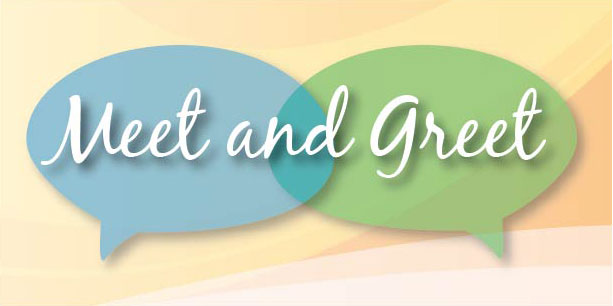 Find one to attend & RSVP today!
Meet and greet our new Pastor. Small group meetings are encouraged for members to have time to introduce themselves and family to Stephanie. Ask her about her interest, beliefs, & possible direction for the future of our church. Please sign up / RSVP to the listed email if you wish to attend one of these planned events.
Sunday, August 4th @ 3pm
Kempsville – 801 Clinton Street, Va. Beach 23464
Hosts: Gayle & Richard Brown.
Potluck – bring something to share. Chicken Tenders, Macaroni &cheese, drinks, and serving paper products will be provided. Children are welcome/ encouraged. Pool available. Parent must supervise anytime child is in the pool.
Saturday, August 10 @ 6 pm
Red Mill/Pungo – 2105 Kirkby Lane, Va. Beach 23456
Hosts: April & Jeff Getz
Five to six families are welcome to sign up for this event
Cookout & swimming. The Getz family will provide meat and do grilling, please bring a side dish and dessert.
Wednesday, August 21 @ 7 pm
Hilltop – 1504 N Horseshoe Circle, Va. Beach 23451
Eight to ten people are welcome to sign up for this event.
Host: Herk Stokely. No food, just a meeting event.
Friday, September 6 @ 6 pm
Portsmouth – 740 Flanders Circle, Portsmouth, 23707 Hosts: The Riley Family- Lasagna dinner, Breezy providing all.
Eight adults and/with eight to ten children are welcome to sign up for this event.