From Rev. Stephanie Kimec Parker
I grew up just south of Richmond, Virginia in Chesterfield County. I was raised in a United Methodist Church that decided to invest heavily in children and youth when I was growing up, and it made such a powerful impact on myself and others. I have two sisters, Tammy and Meghan. Tammy is a bit older than I am and has a grown daughter Amanda who has a son Aiden. My sister Meghan is married to Dean, and they have a 2 year-old daughter Skylar and are expecting a baby boy any day now! My husband Floyd and I have been married for 4 years, and he works for the City of Virginia Beach.
I graduated from Virginia Wesleyan College (now University) in Virginia Beach and Wesley Theological Seminary in Washington D.C. I felt a call into ministry with our church's covenant missionaries came to share about their experiences. In my heart I knew God wanted me to somehow work for God! I wrestled with exactly what that call meant. After graduating from seminary I was a US-2 Young Adult Missionary with the United Methodist General Board of Global Ministries for 2 years in Los Angeles California working around immigration. As I was finishing my time as a missionary, I felt God calling me back home to Virginia. I have served in one appointment for 6 years as the Associate Pastor for New Creation United Methodist Church. I was appointed as a campus pastor for a church plant that became a campus of another United Methodist Church. During my tenure, the separate campus merged into the larger church, and we have been living into being one church.
My call has always been to love all of God's children, and I seek to live into that call every day. My gifts for ministry include empathy, pastoral care and administration. I love to hear people's stories and connect them to ways to live into their spiritual gifts and God's call on their lives.
My husband and I enjoy gardening and building small things with the help of Youtube! We are so excited to join you all in ministry!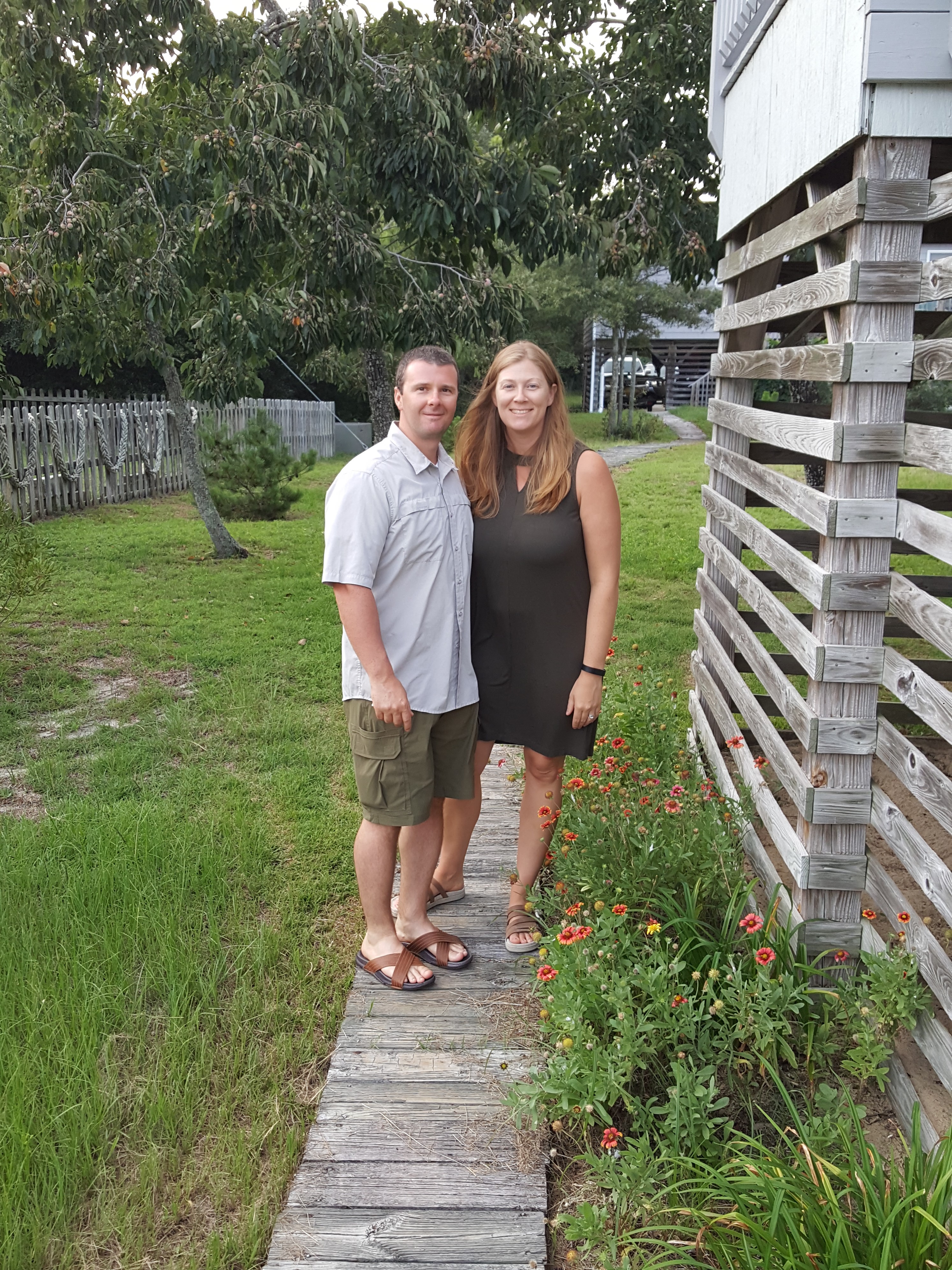 Pastor Stephanie's first day as pastor of the Gathering at Scott Memorial UMC will be Wednesday, June 26, 2019 with her first Sunday on June 30, 2019.