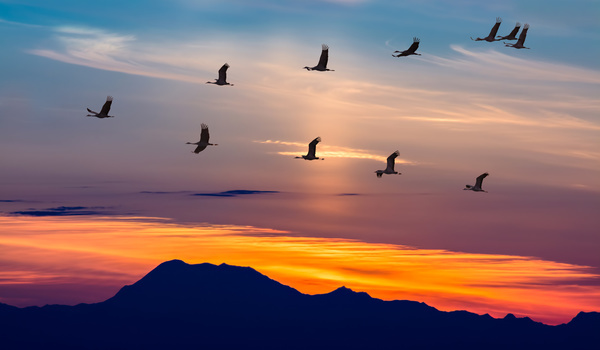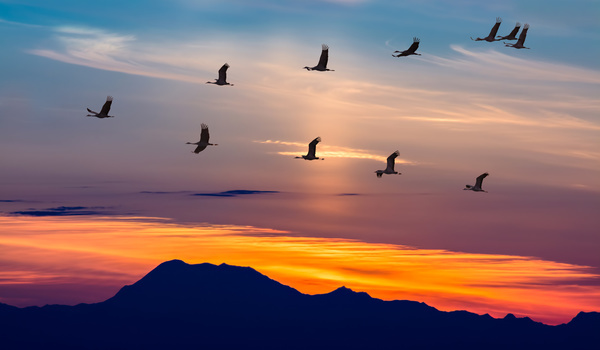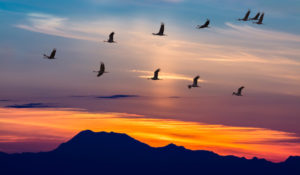 But with how busy our lives can be we never seem to get much farther than our house, driveway, car, work, and back home again. Spending time in creation doesn't have to be as grand as that epic trip on the AT or daily strolls on the beach. Consider gardening in your yard, going to a local park, or sitting outside during your lunch break. Take a moment to watch the leaves fall, feel the sun on your face, observe the birds migrating through the sky; watch, wonder, and simply be a part God's beautiful creation.
Psalm 96:11 -12
Let the heavens rejoice, let the earth be glad; let the sea resound, and all that is in it.
12 Let the fields be jubilant, and everything in them; let all the trees of the forest sing for joy.
Consider joining us at the Craft Fair, this Saturday, Oct. 28 from 9 am – 1 pm. There will be outdoor activities, delicious food and opportunities to shop local for some unique gifts. The event supports the Boy Scouts & the benefits the scholarship fund for preschoolers in our community.
---