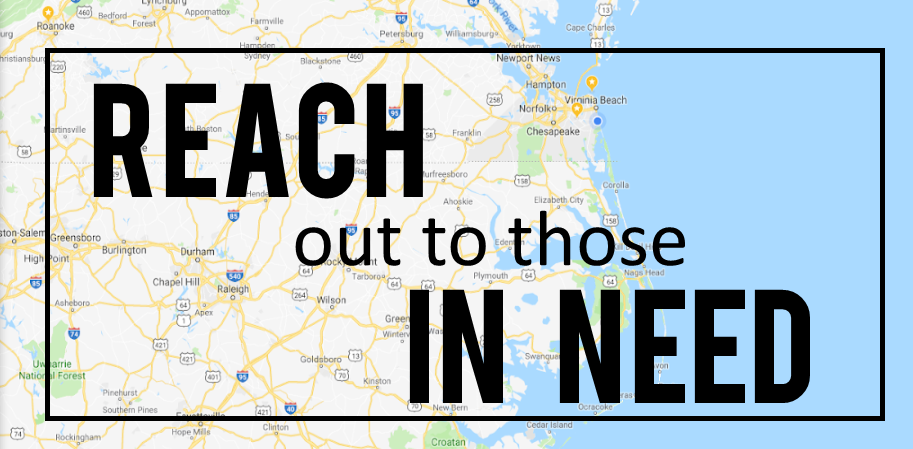 Posted on Apr 5, 2019 in Newsletter |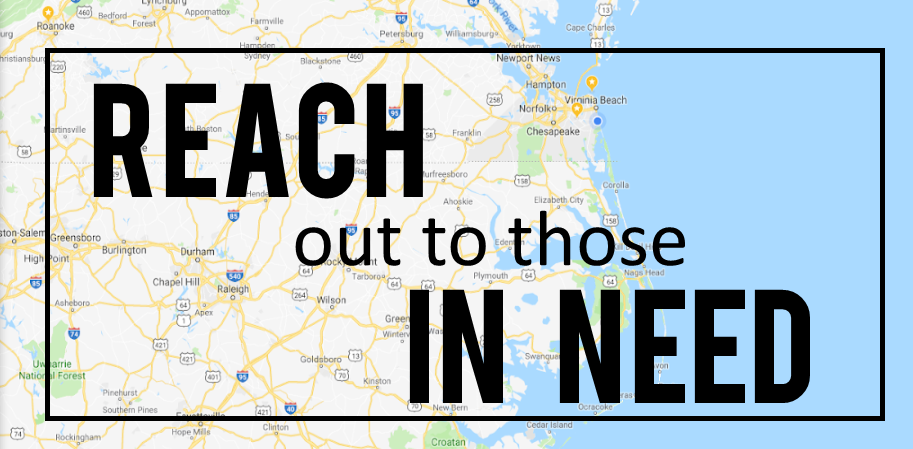 Summer Youth Missions Trip
New Bern, NC Sunday,
June 23 – Friday, June 29
Cost: $80 youth I $150 adults
Open to students 6th – 12th grade & adults
Join us we provide assistance to families in New Bern, NC that were affected by Hurricane Matthew. Cost includes lodging, meals, and insurance. Adult volunteers needed as drivers, chaperones and for meal prep & repair work. Submit deposit $40 (youth) or $75 (adult) and registration forms to secure your spot.
Registration deadline is May 12, 2019
---
2 Responses to "Youth Summer Missions Trip 2019"
Leave a Reply