Join with other middle & high school teens doing fun activities & talking about God.
Youth Sunday School
Sundays – 10:15 am
open to middle & high school students
Youth Group
Sundays – 6 pm – 8 pm
open to middle & high school students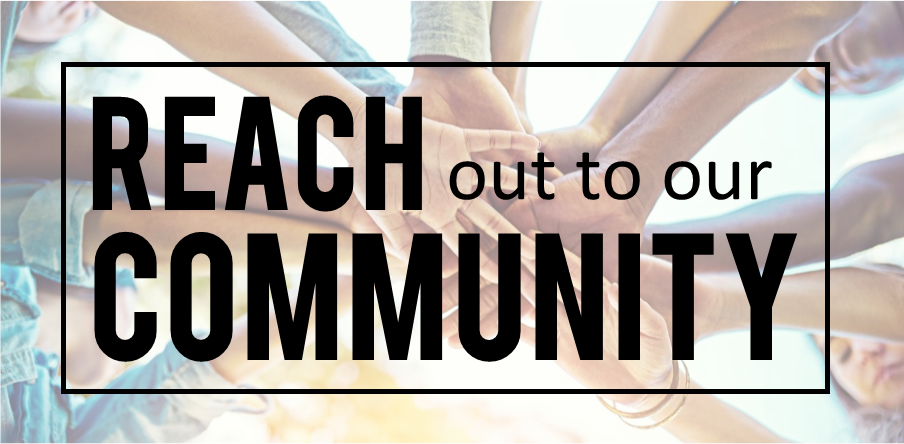 Summer Youth Missions "Trip"
Mon. Aug. 27 – Fri. Aug. 31
The Gathering at Scott Memorial UMC
409 First Colonial Rd. Va. Beach
Cost $50
Open to students 6th to 12th grade
Attention Gathering Youth and friends! Join us for our local mission trip as we reach out and serve those right here in our community! Cost is $50 for the whole week (which includes meals, Busch Garden ticket, and t-shirt). Parent drop off and pick-up on Mon & Tues and overnight Wed – Thurs. Submit payment to secure your spot.
Click here to sign-up. Download flyer & waiver.
Contact Jason Houser, Director of Youth Ministries, jason@gatheratscott.com