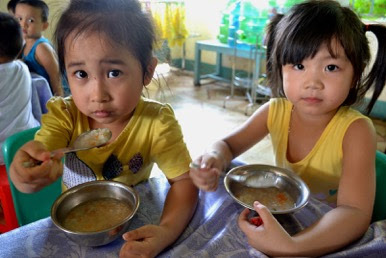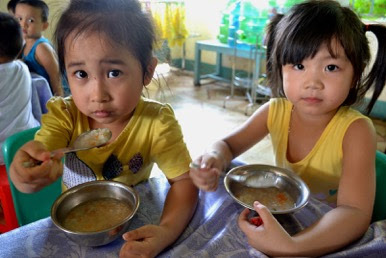 "The purpose of life is not to be happy. It is to be useful, to be honorable, to be compassionate, to have it make some difference that you have lived and lived well."
– Ralph Waldo Emerson
The Food Aid Foundation estimates that 795 million people don't eat enough food to maintain an active lifestyle. That is 1 out of every 9 people on earth. Sometimes we want to do something to help those in need, especially with the holidays approaching but we aren't sure how to do it. Do you want to make a difference?
Join us THIS Sunday, Nov. 5 at 11:15 am as we package up 10,000 meals to send overseas to feed those in need. We love the Rise Against Hunger Foundation because they make it possible for people of ALL ages to literally put the rice, beans, and vitamins together with their own hands to distribute to people in the world who desperately need more nourishment.
So come and bring the whole family as we package up these meals at 11:15 on Sunday morning, it's an outreach experience that you will not forget!
---