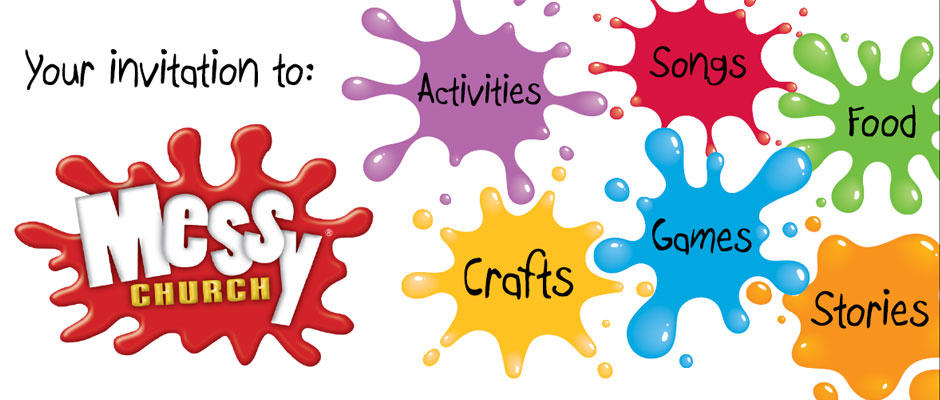 Messy Church
A Different Kind of church for the whole family!
@ 409 First Colonial Rd.
Come for dinner and engage in fun activities where you and your family can meet God, as you are, in community! This is a great way to have church on Friday! Free and open to all ages. Everyone invited. No childcare provided. For more information contact Stephanie O'Donnell.
Fall 2018 Schedule
Friday, September 28, 6:30 pm – 8 pm

Friday, October 26, 6:30 pm – 8 pm

Friday, November 30, 6:30 pm – 8 pm
Messy Church is a movement that began in Great Britain to create a sacred space for families to worship together in an interactive fashion. We are experimenting with this concept this summer on last Friday of June, July, and August.