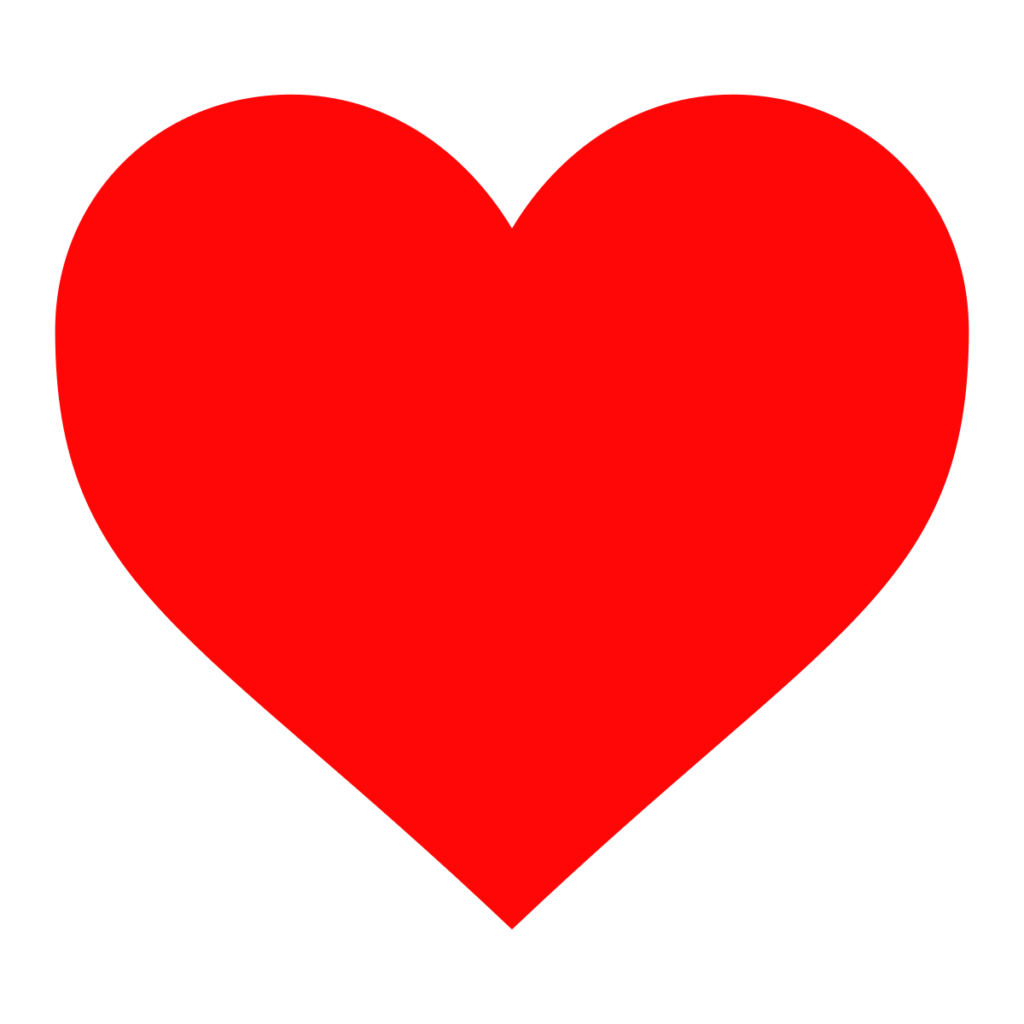 Posted on Mar 25, 2019 in Newsletter |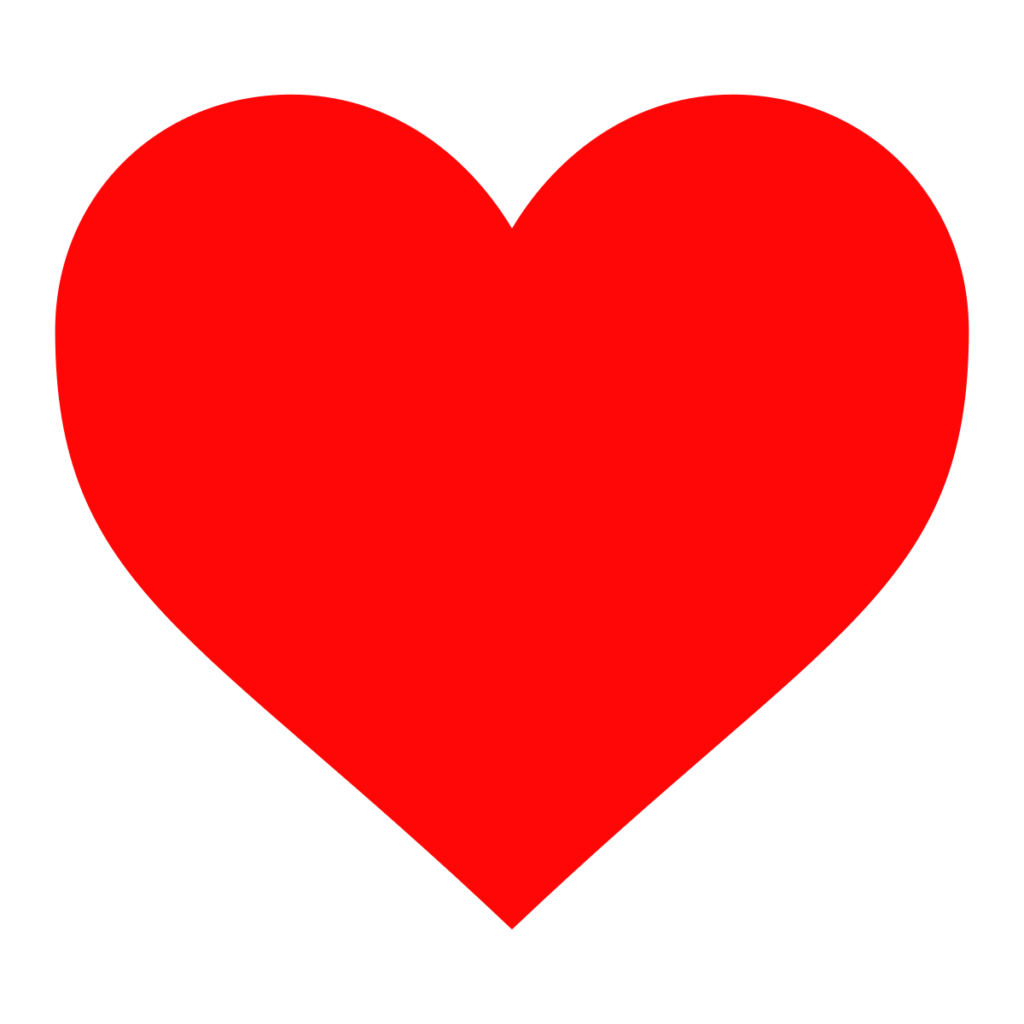 A Letter from Pastor Rachel
–
In all my prayers for all of you, I always pray with joy because of your partnership in the gospel from the first day until now, being confident of this, that he who began a good work in you will carry it on to completion until the day of Christ Jesus. –Philippians 1:4-6
Here's what I know for sure, God has been with us every step of the way for the last decade that I have had the privilege of serving as the pastor of The Gathering at Scott Memorial UMC. There is no other church like this one. We are unique, designed to show the breadth and depth of God's love for us in the midst of our diversity as a body of Christ.
In the past few weeks I have had to make the toughest decision I have EVER had to make in ministry. I was not nor have ever looked for a job outside of The Gathering but someone reached out to me and asked me to consider helping Methodism on a national/international level, and I will be leaving in June to serve as the Director of Recruiting, Assessment and Training of Church Planters for the entire United Methodist Denomination.
This means the family and I will be moving to Nashville, Tennessee so I can work at the General Board of Discipleship beginning July 15th. With all of the uncertainty in the future of Methodism, God was calling our family to help bring people together and provide clarity and guidance for the future of our denomination. Brandon has requested a year of sabbatical leave to heal after the death of his father and to learn and be reinvigorated for the future. I will be traveling ⅓ of the time so this will allow Brandon to be more present for the kids during the transition of home and work schedule for me. My new position will allow me to be home nights and weekends when I am not on the road and will give me substantially more time off to invest in the lives of my young children. It will also allow our family to be together in worship every Sunday, something that our kids have never known.
In some ways, my heart is completely breaking because I love and know all of you and have been so deeply blessed to travel this journey of faith with you. In other ways, I am excited for the local and national search that is being done to find the next pastor of The Gathering because I know God has great things in store for this church and that there are so many more people in Hampton Roads that you are being called to reach. The District Superintendent met with SPRC members, staff and key leaders to talk about next steps and we are all available to help you process this big news.
Please know how much I love you and how hard it was to hear God calling us away from The Gathering at Scott Memorial UMC and into this new role. I love you all and am here with you until I pass the baton to an even more amazing pastor at the end of June. Thank you for your continued support of this church and please know I am here for you every step of the way…
---